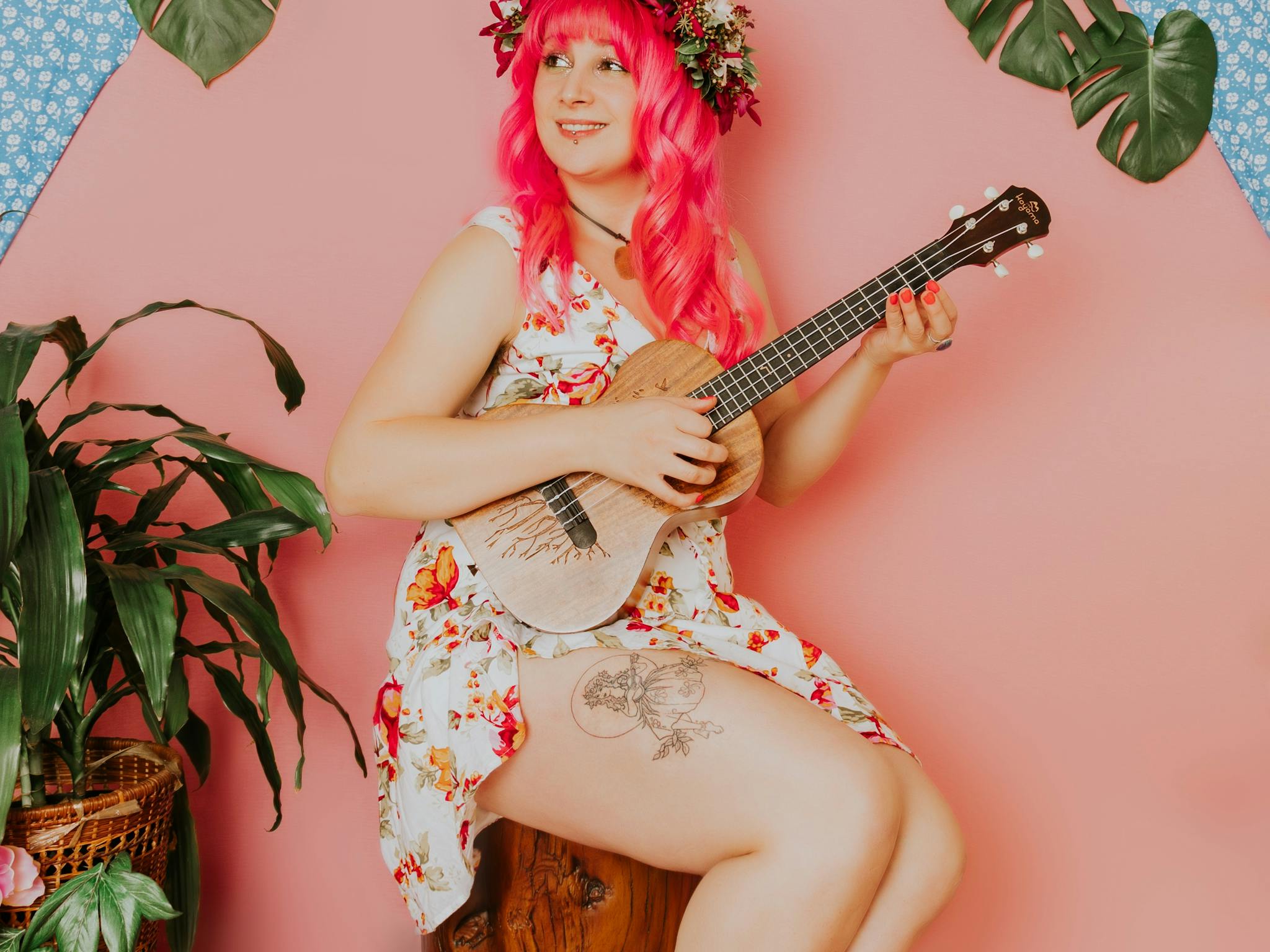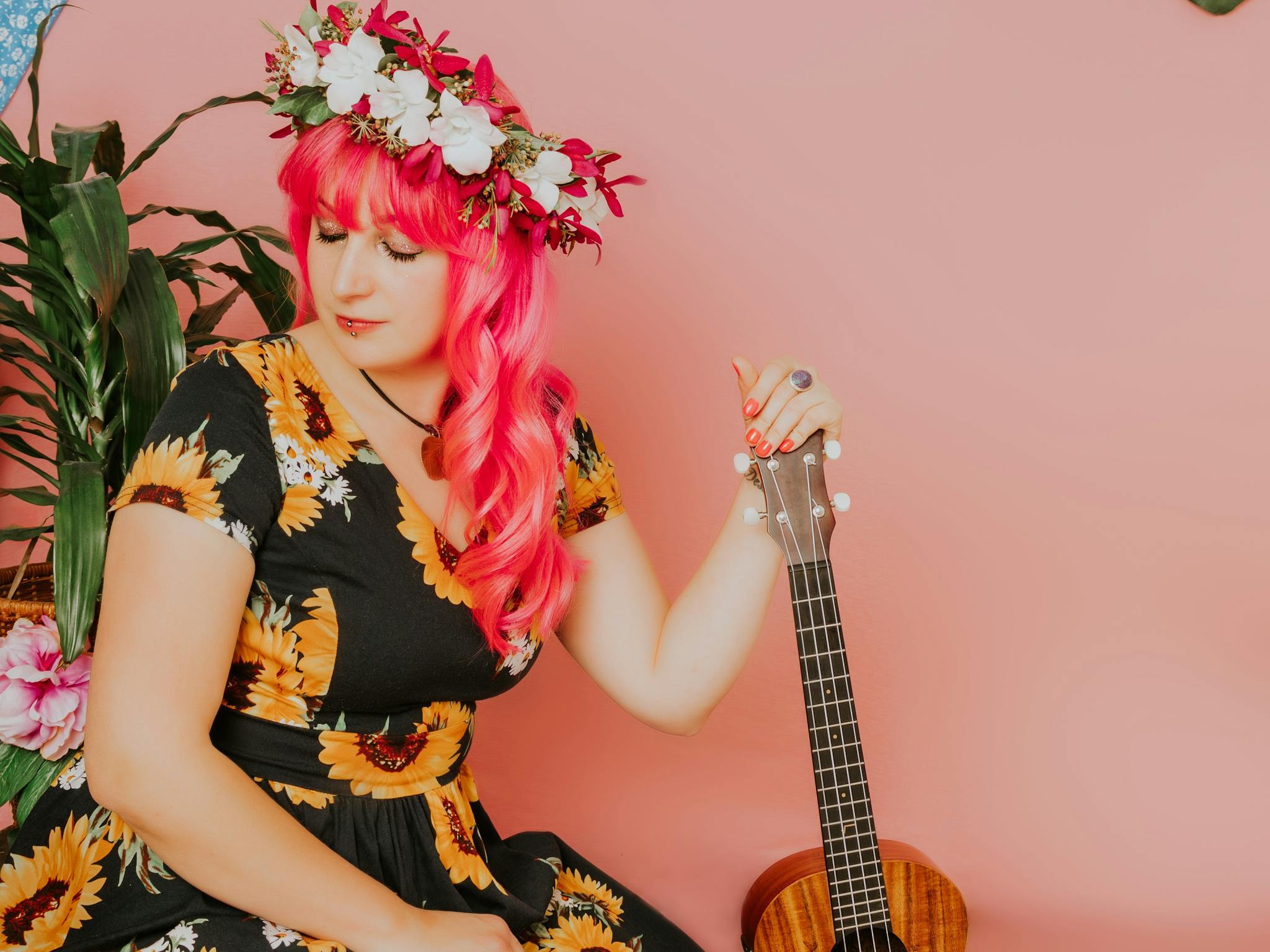 Who is the Ukulele Dream Girl?

A storyteller who weaves music and poetry together to share stories & shift stigmas. Our Ukulele Dream Girl is armed with a ukulele and a heart filled with compassion waiting to take you on a journey of unexpected expression.

A show about expectations, self empowerment & community through poetry, music and storytelling.

Where: Bakehouse Theatre, 255 Angas St, Adelaide 5000

When: August 16th, 17th, 23rd & 24th at 8:30pm

Tickets: Full Price $25, Concession $20

For more information about the event check out are fb,

Tickets Available Online.