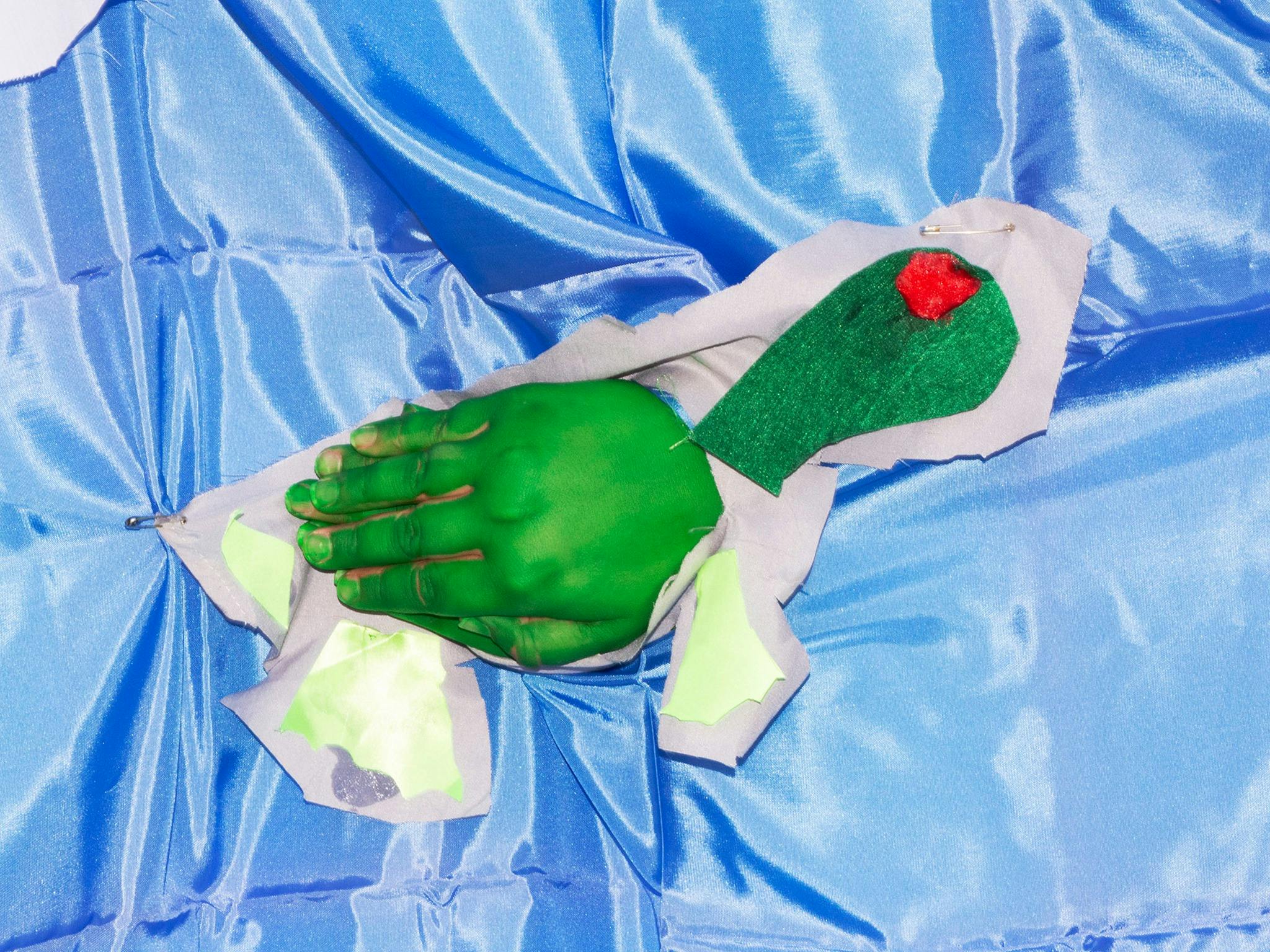 SALA Parlour + SALA Festival Information Centre

Special Event/Mixed Group
Installation

Start your SALA at the Parlour! An interactive pop-up pop-in art space for children and young people. Come and contribute to an expanding colour installation.

The SALA Parlour is open from 1 – 31 August on Tuesdays – Fridays 11am – 5pm, Saturdays 10am – 4pm, and Sundays 11am – 4pm.

Promoting participation in the arts to young people. A sensational starting point for self-guided SALA school tours.

Presented by SALA Festival Education Partner Credit Union SA.
Facilities
Family Friendly

Non Smoking