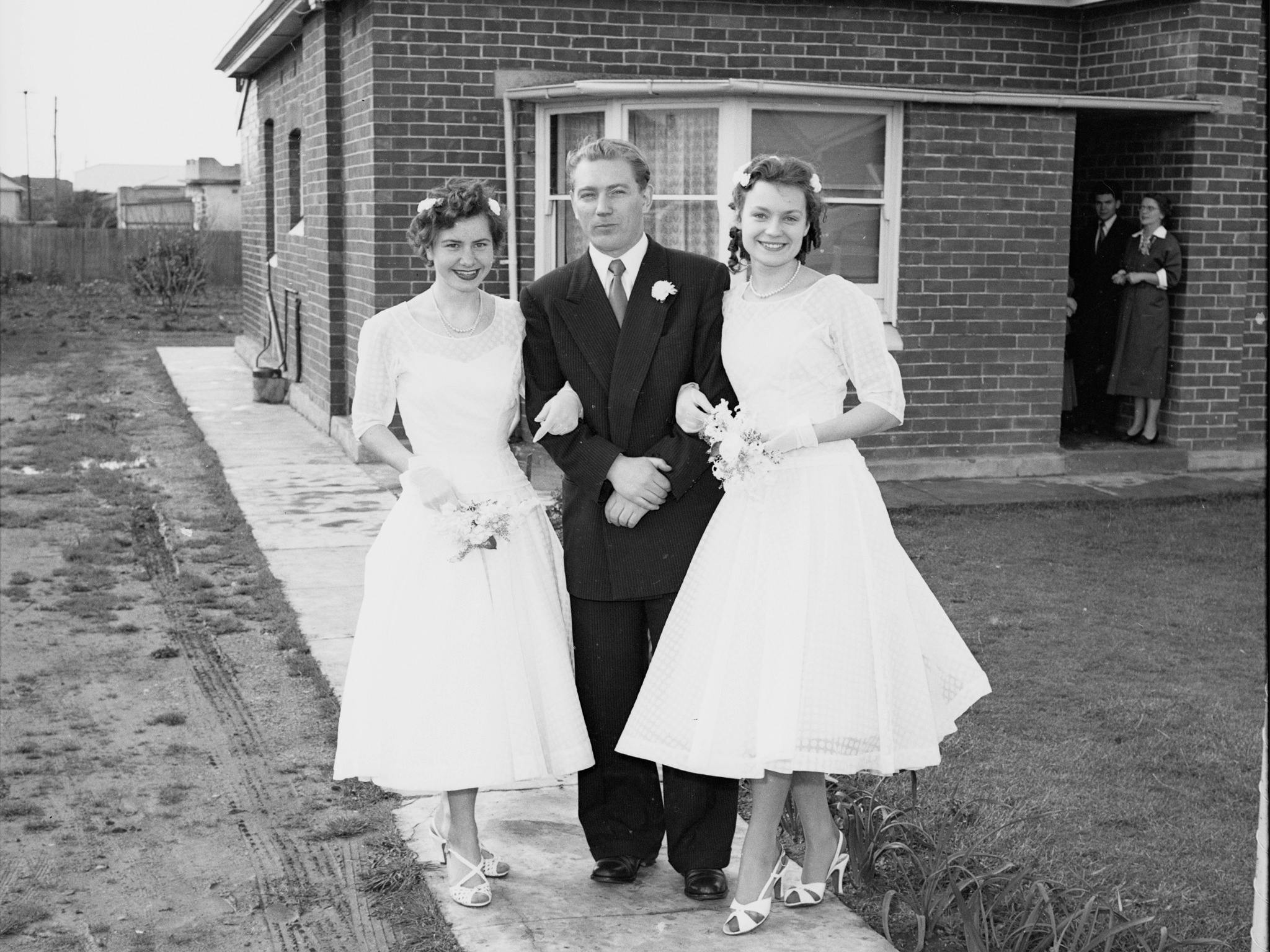 See South Australian life as it was in the 1950s, 1960s and 1970s in a new photographic exhibition, opening at the State Library of South Australia, which pays tribute to Vic Grimmett.

The son of legendary cricketer and keen amateur filmmaker and photographer, Clarrie Grimmett, Vic was a keen photographer from a young age. After four years with the RAAF in Europe during WWII, where he was awarded the Distinguished Flying Cross, Vic returned to Adelaide and his job in the public service. Realising that this wasn't the life for him he turned to his hobby of photography, hoping one day to become a professional. Within a few months, he was taking pictures for the Australian Women's Weekly. During his forty years behind the camera, Vic photographed fashion, sports, arts festivals, opening nights, television personalities and nearly two thousand weddings.

Before his passing in 2017 Vic donated his archive of over 250,000 images to the State Library. This exhibition is a testament to both his work ethic and his skill as a photographer.

This exhibition is on display in the Treasure Wall, level 1.
Contact Details
8207 7250
Facilities
Family Friendly

Non Smoking

Public Telephone

Public Toilet