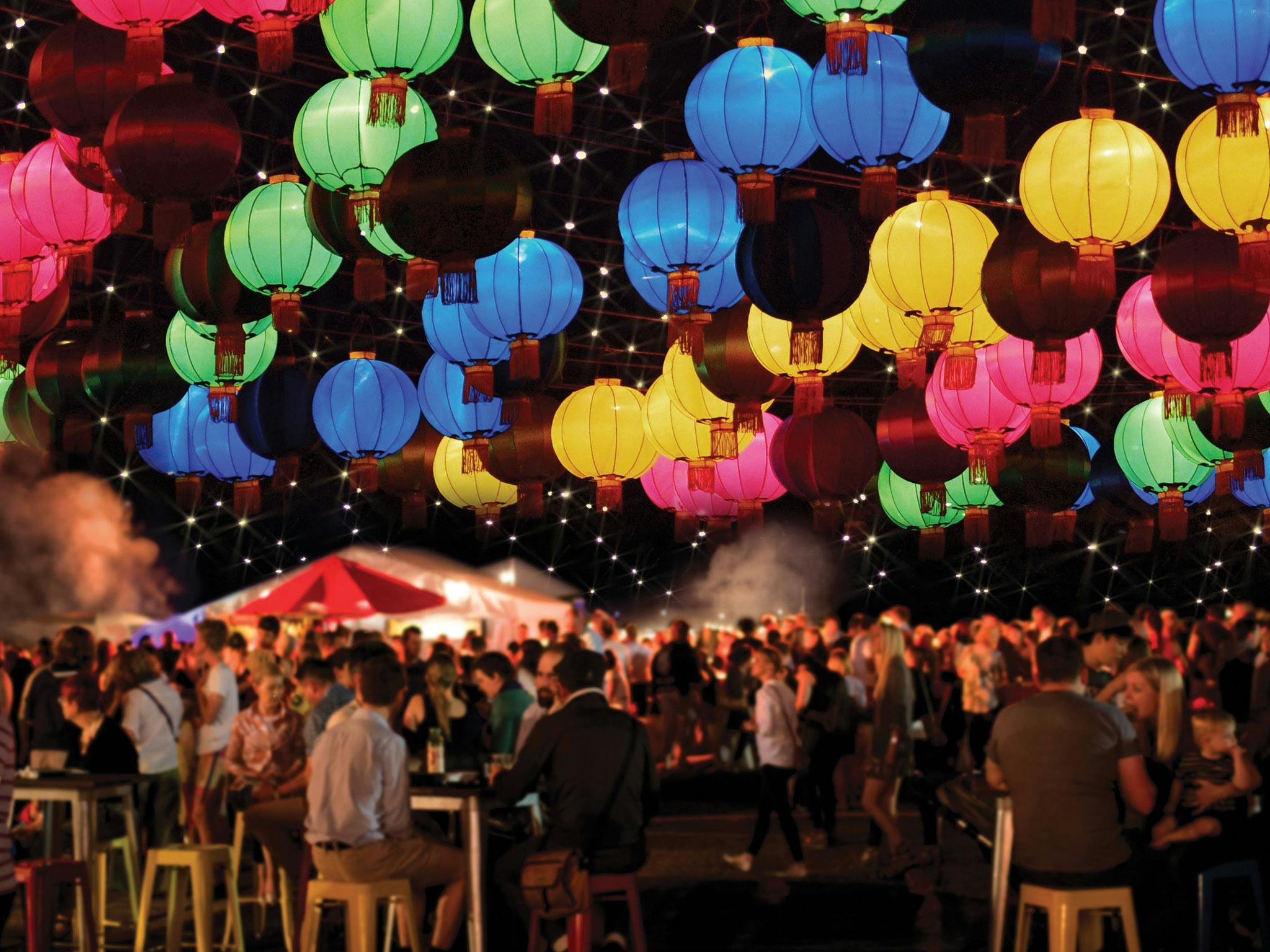 OzAsia Festival proudly partners with Teamwork Arts to present JLF Adelaide as the festival's official literature program.

JLF Adelaide is free and provides open access to curated talks, forums, in-conversations, panel discussions, and poetry readings from local and international writers, thinkers and celebrities.

At OzAsia Festival, speakers take an Asia-centric perspective on topics such as politics, economics, sport, travel, cinema, gender, environment, science, history and the arts.

Books are available to purchase from Adelaide's Imprints Bookshop in the theatre foyers, and authors are available for signings after the sessions

Creative Team
JLF is produced by India's Teamwork Arts and its program is carefully curated by Jaipur Literature Festival co-Directors William Dalrymple and Namita Gokhale, who are themselves celebrated writers and Festival Producer Sanjoy K. Roy.

In 2019 this team is joined by the Adelaide-based Laura Kroetsch who is also the Program Director of Dark Mofo's Dark + Dangerous Thoughts and the former director of Adelaide Writers' Week.
Contact Details
8261 6000