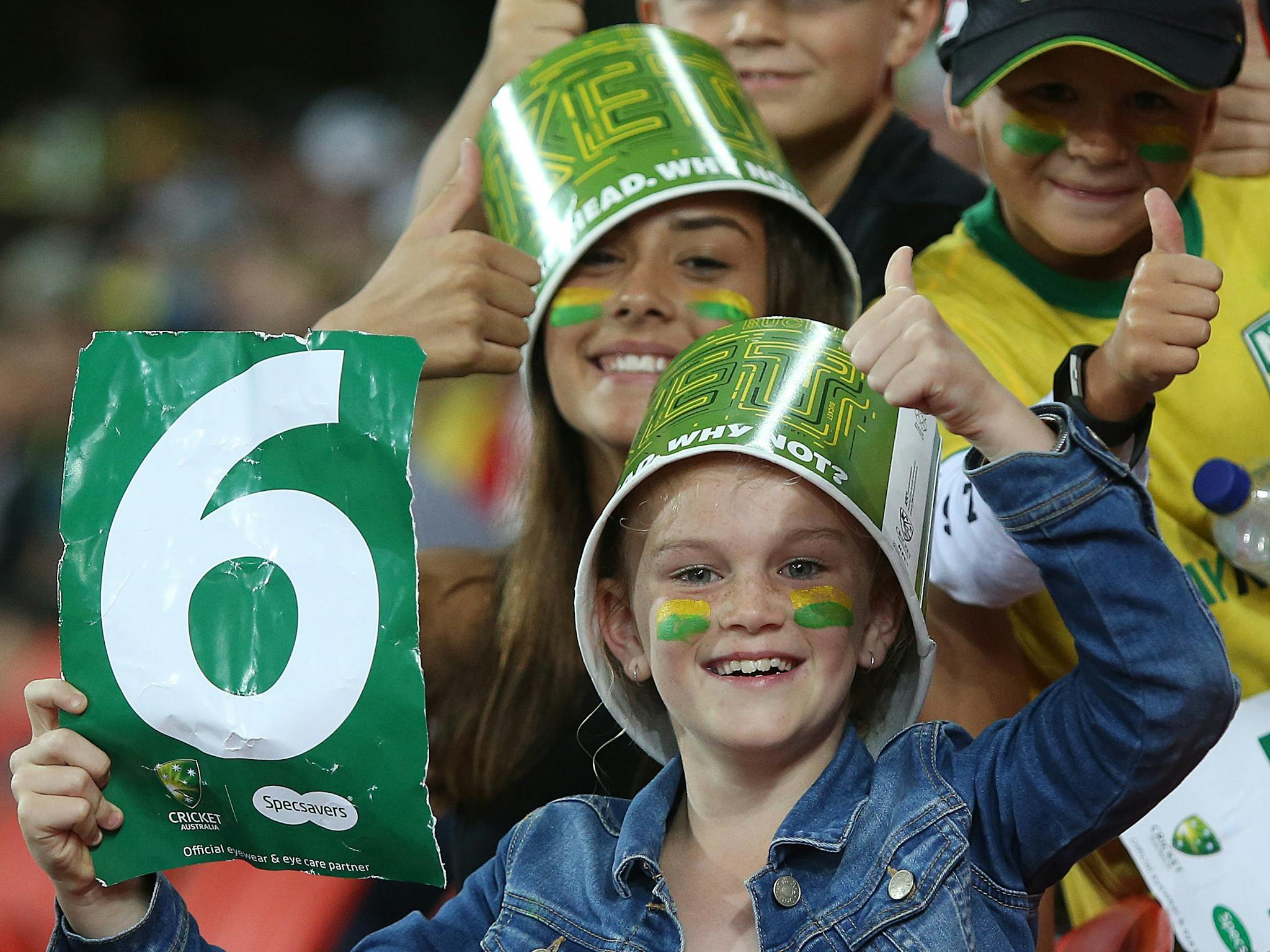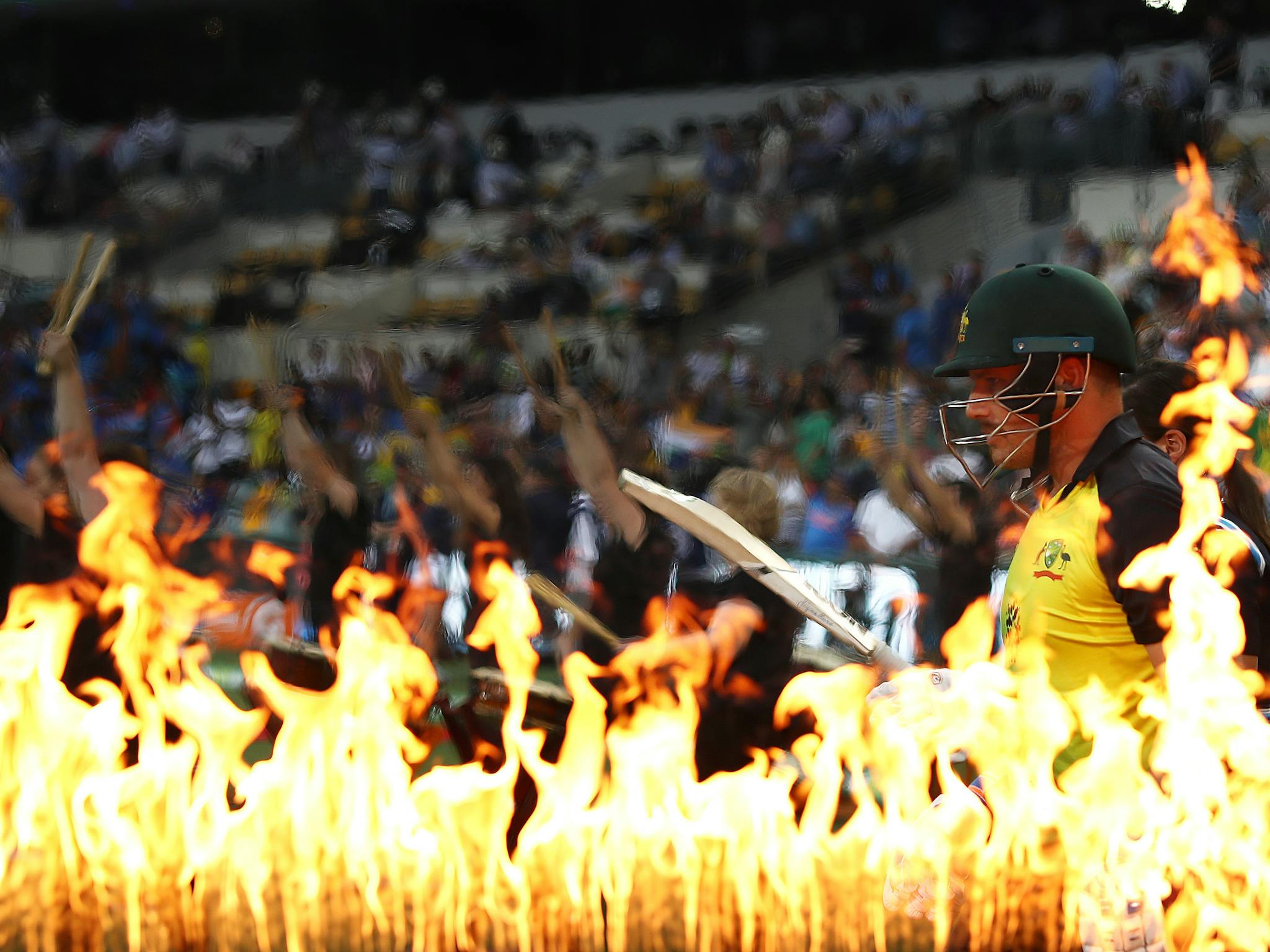 Gillette T20's are full of non-stop family entertainment with loads of activities and great music, all packed into a few short hours.

This is the first of a three match series. Will our Aussies be victorious, or will Sri Lanka score a win?

Don't miss all the fun and excitement of this shorter format - it's the perfect family outing.
Contact Details
9653 9999