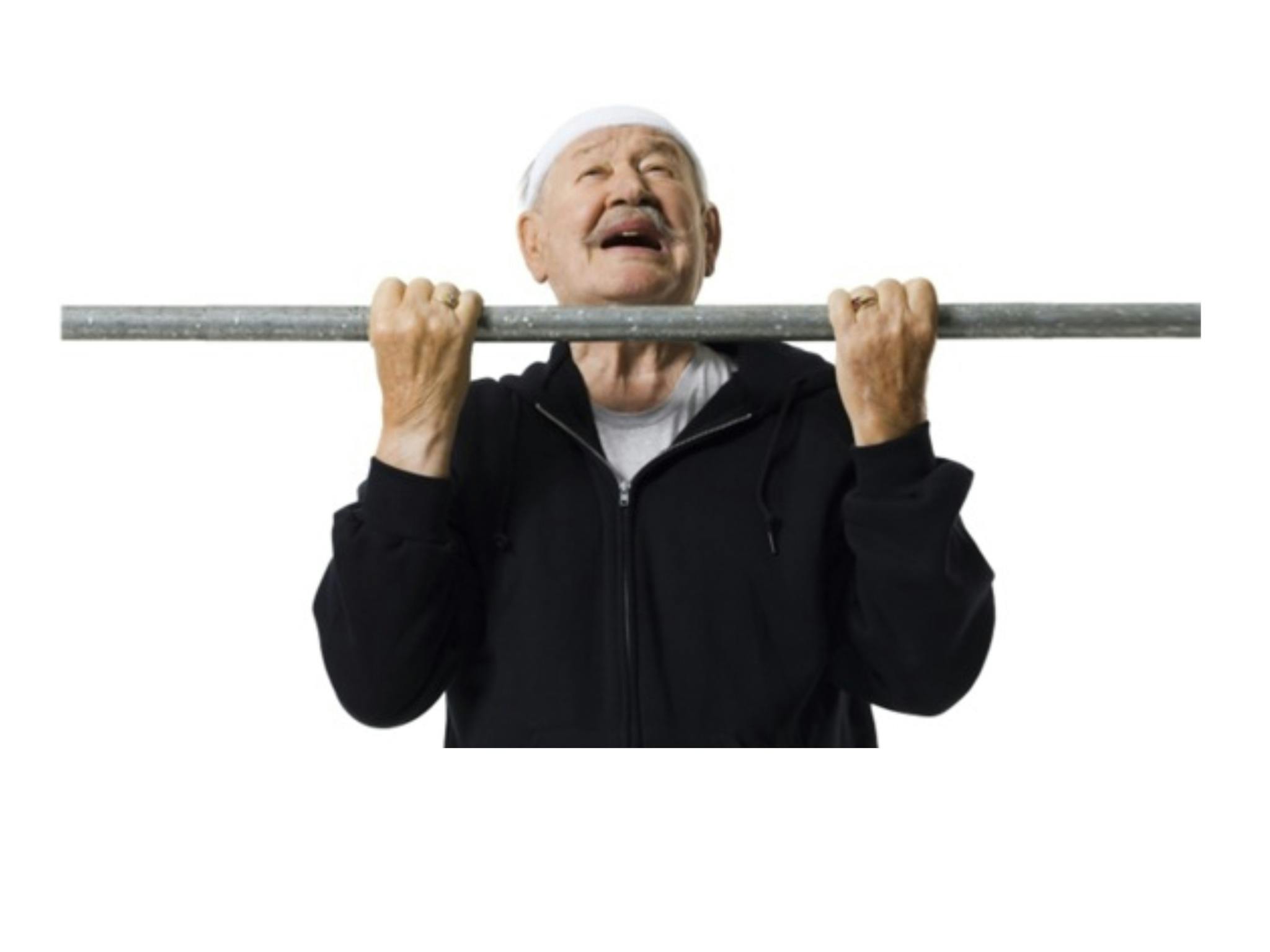 What if I told you there was a drug that could improve your mood, energy, sleep and mental health?
What if that drug could reduce your pain from osteoarthritis and reduce your chances of heart attack and stroke?
How quickly would you ask for a prescription for this drug?
A lot of the symptoms that we associate with old age such as weakness and loss of balance are actually symptoms of inactivity, not age.
We are never too old to exercise.
SESSION OUTCOMES -
1. Information Session
2. Individual Screening Tests for your Balance and Mobility (to compare to age-matched averages)
3. Basic Exercises you can do at home while the kettle is boiling
4. Free 1on1 chat with a Physiotherapist to discuss your goals
PRESENTER - Tim Brandenburg (B. Physio)
The Physio Co helps seniors stay mobile, safe & happy!
The Physio Co was born in 2004, sparked by a passion to use physiotherapy to improve the lives of senior Australians. Founder, Tristan White, discovered hundreds of thousands of Australian seniors needed better physiotherapy services. The Physio Co was born to fill a niche, provide a great service and bring together a team of talented and caring health professionals.
Contact Details
8203 7811
Facilities
Carpark

Conference/Convention Facilities

Family Friendly

Non Smoking

Parents Room

Public Toilet