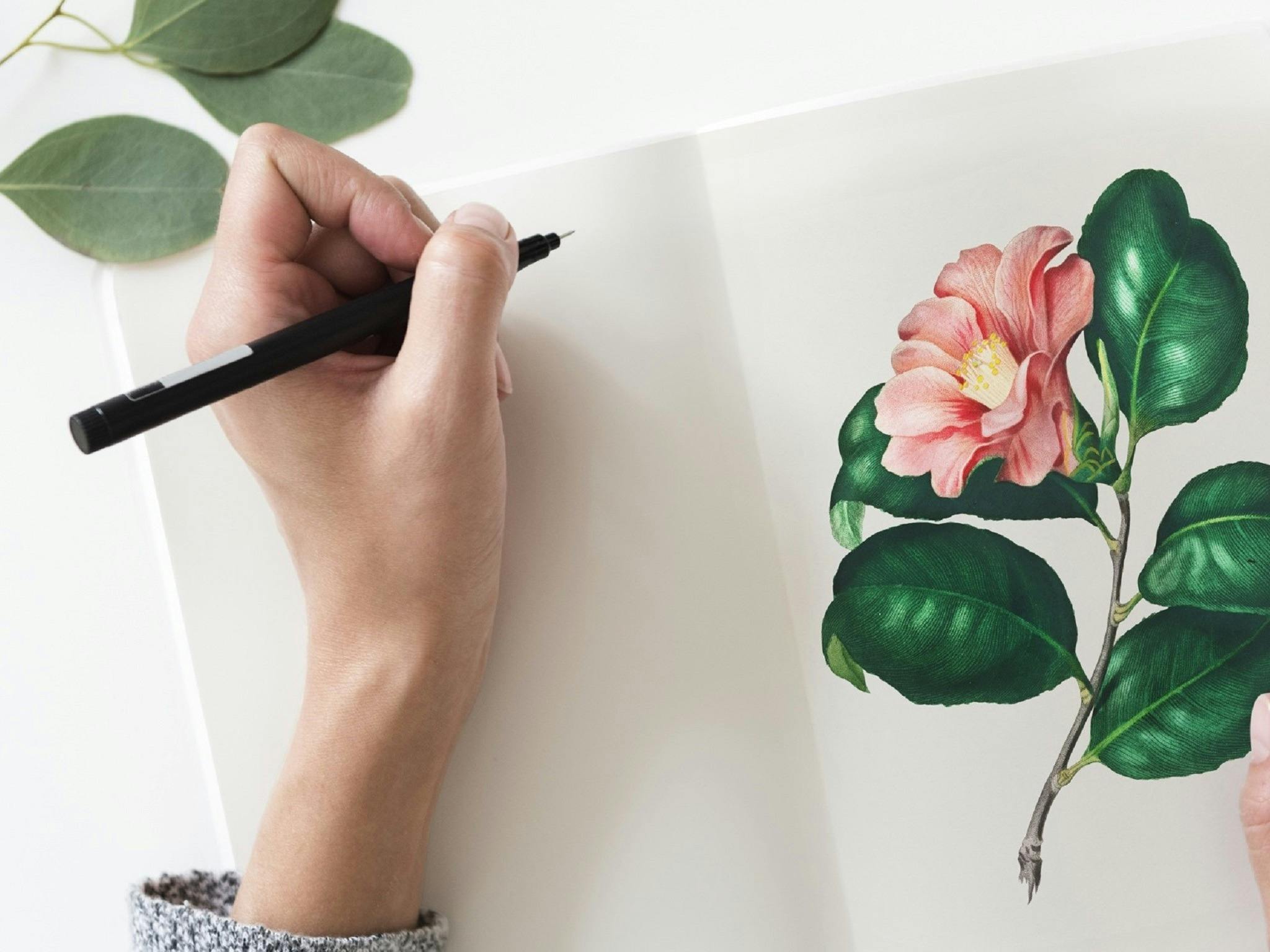 Immerse yourself in nature and practice your skills of observation in this therapeutic and creative drawing workshop.

In the three half-day workshops, you will draw plants and small frames of landscape, with experienced and supportive artists to guide you along the way.

You will explore various mediums that best capture the subject of focus, and look at perspective, foreground, background, contrast, light, the broader elements of the subject and the fine detail.

Consider how best to capture the essence of the subject, be it a single plant specimen or a framework in the garden. Bigger landscape drawing requires a different approach and you will learn where to start.

Expand your observation skills as opposed to just 'seeing' the subject. Interaction can help; the texture of a plant specimen is best captured if held. You will then decide what materials will best reflect the subject. Soft, shiny or leathery elements may be captured with a range of different materials.

The workshops will be held both in and outdoors where inspiration is in abundance (weather permitting).

This workshop is ideal for budding artists, keen gardeners, students of landscape architecture or design.

Prepare to have fun and relax.
Contact Details
8222 9311