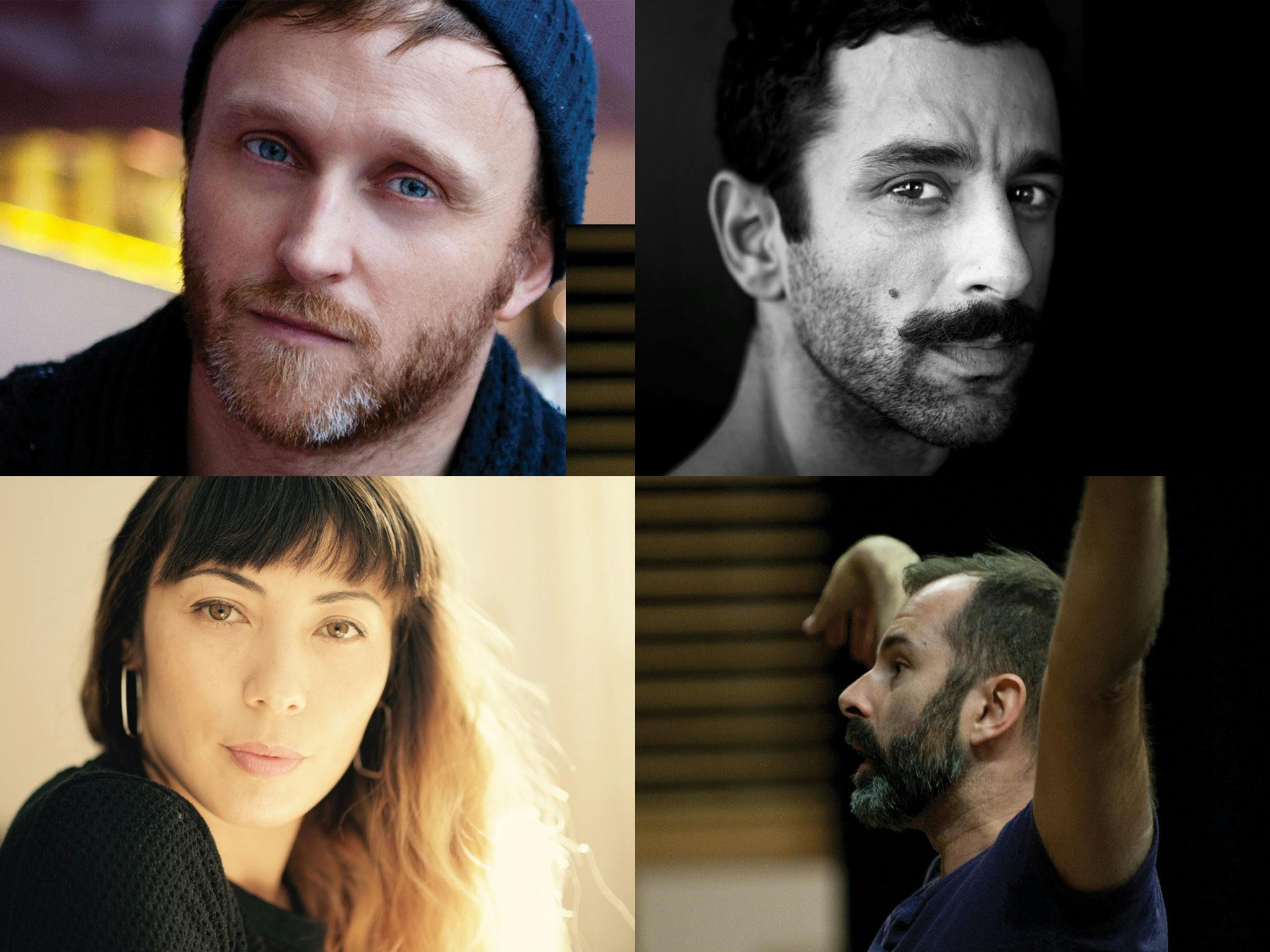 Some of the world's most influential choreographers will deliver masterclasses for professional and student dancers during OzAsia Festival

HIP-HOP FROM PARIS
By Valentine Nagata-Ramos
B-girl Valentine has danced for leading hip-hop troupes around the world. She performed with the MTV dance crew and has won numerous breakdance battles.
WEDNESDAY 16 OCTOBER 2pm

URBAN STREET DANCE, CLASSICAL DANCE AND THE WARRIOR
By Guillaume Gabriel
This masterclass from Company Hervé Koubi co-founder Guillaume Gabriel will highlight the importance of quality movement, weight, balance, and provide guidance to work through challenges.
MONDAY 21 OCTOBER 5.30pm

CONTEMPORARY DANCE IN VISUAL ART AND FILM
By Damien Jalet and Aimilios Arapoglou
Choreographer of Vessel, Damien Jalet will share his experiences in the areas of visual arts and films with his collaborator, Aimilios Arapoglou.
SUNDAY 27 OCTOBER 10am

Part of Oz Asia Festival 2019.
Contact Details
8216 8600
Facilities
Non Smoking

Public Toilet