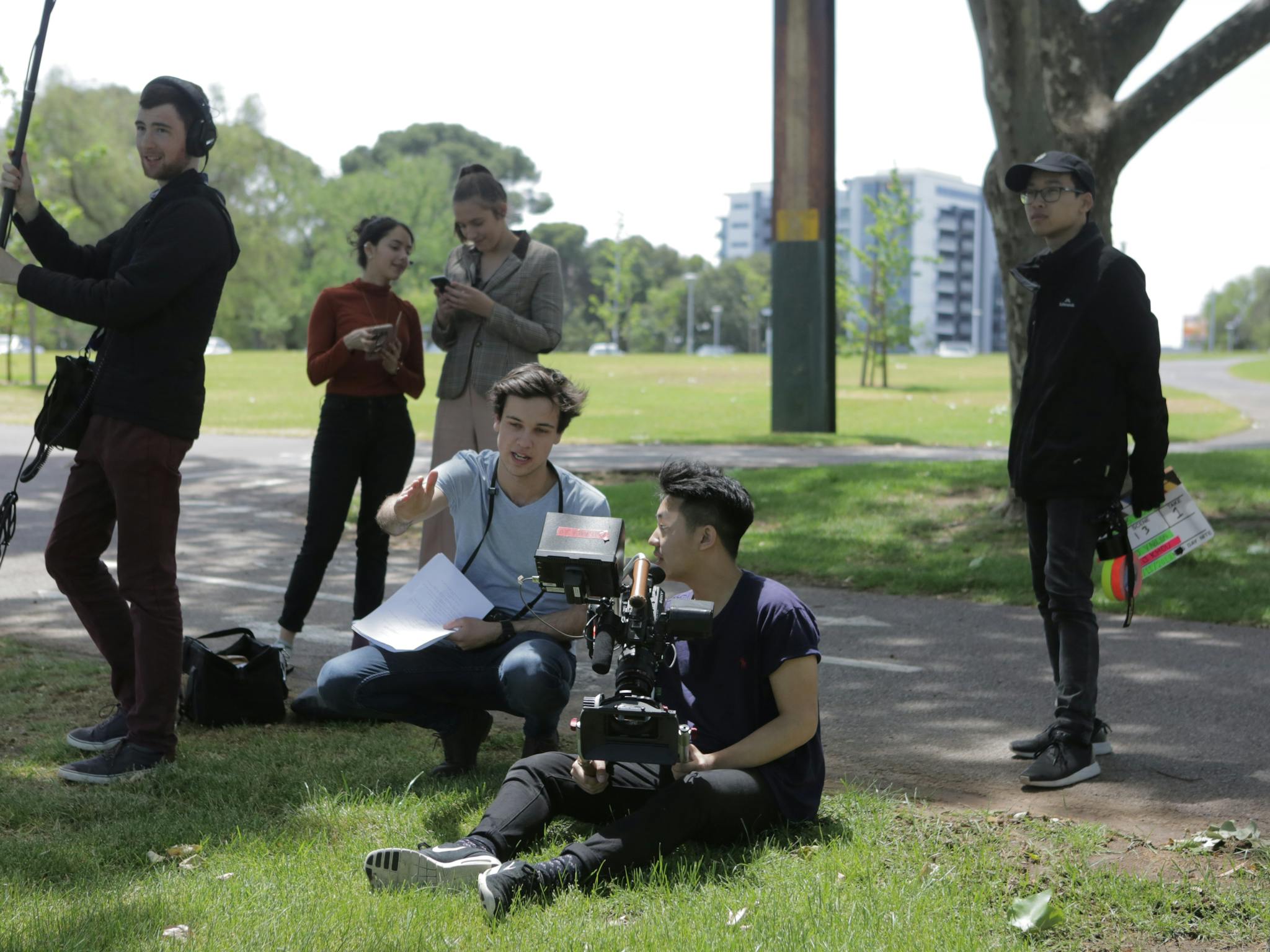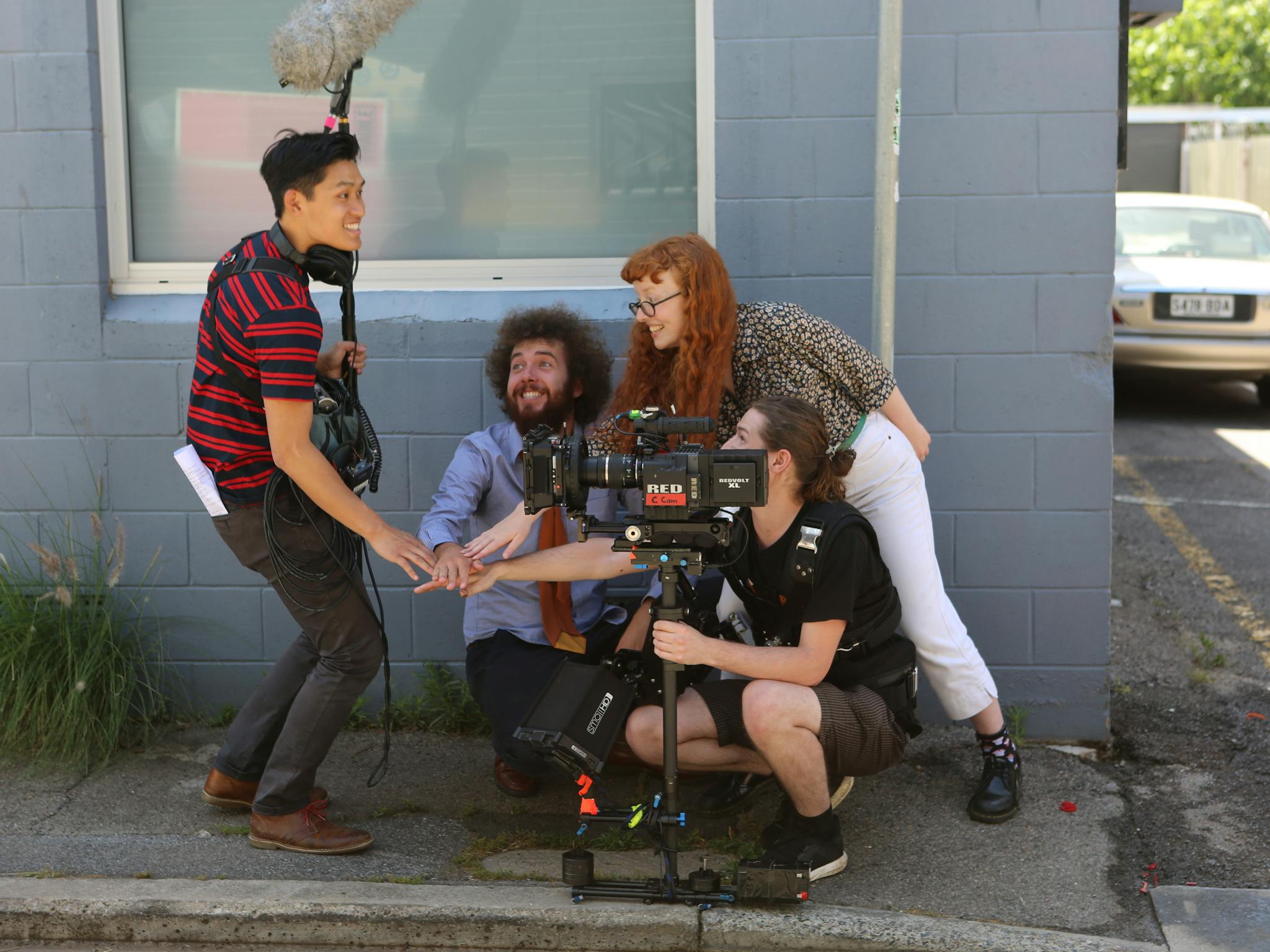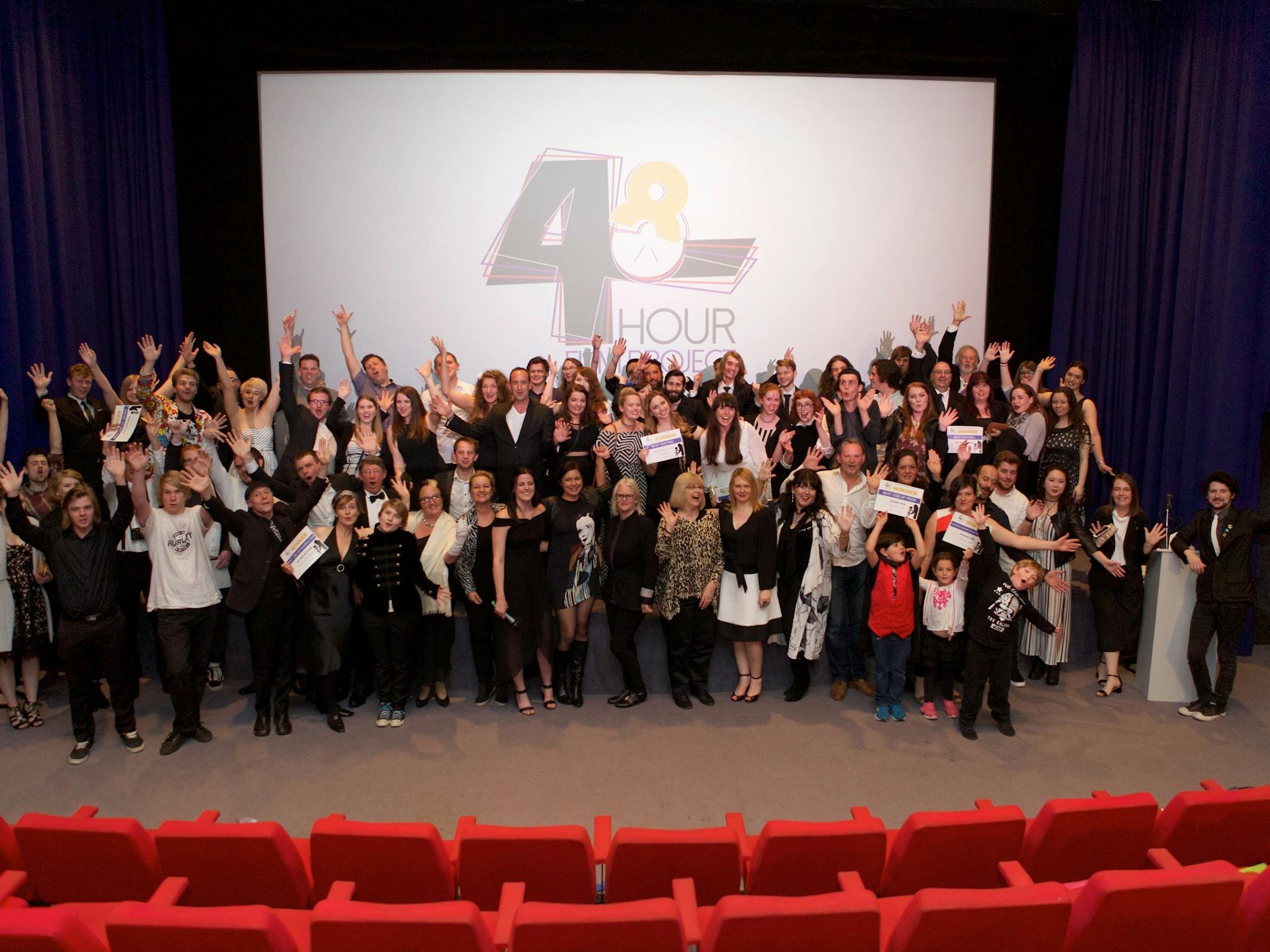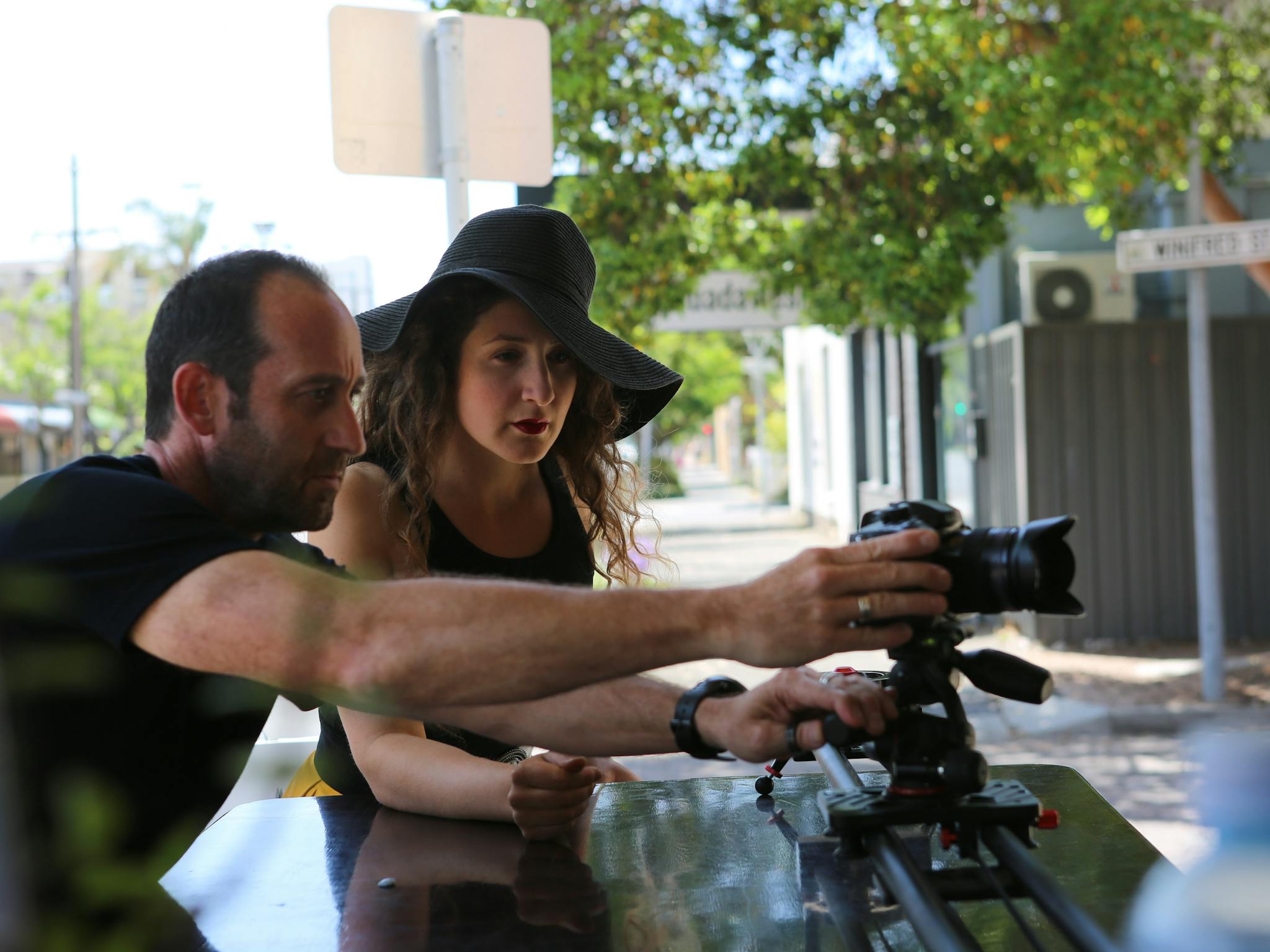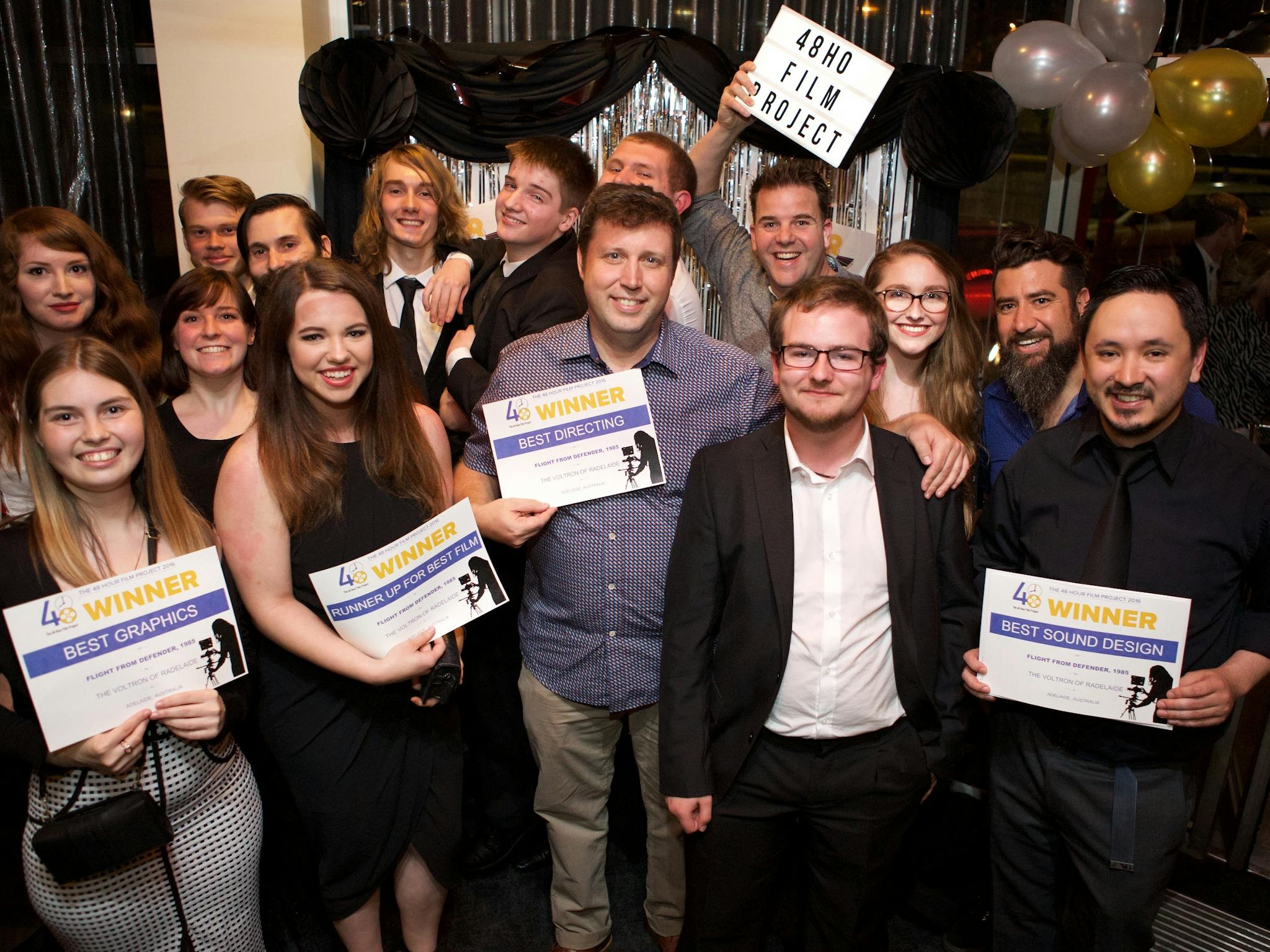 The Adelaide 48 Hour Film Project is a global filmmaking competition where filmmakers race to write, film, edit and score a short film in one weekend. This competition is open to anyone who wants to get involved, regardless of filmmaking experience!

All submitted films are screened at the GU Film House on November 4-6 and will be judged by a panel of industry experts.

The best film overall from Adelaide will win a $1,000 cash prize go up against films from around the world at Filmapalooza 2020 in Rotterdam, Netherlands for a chance at the grand prize and an opportunity to screen at the Cannes Film Festival 2020, Court Métrage.
Contact Details
0457 993 929