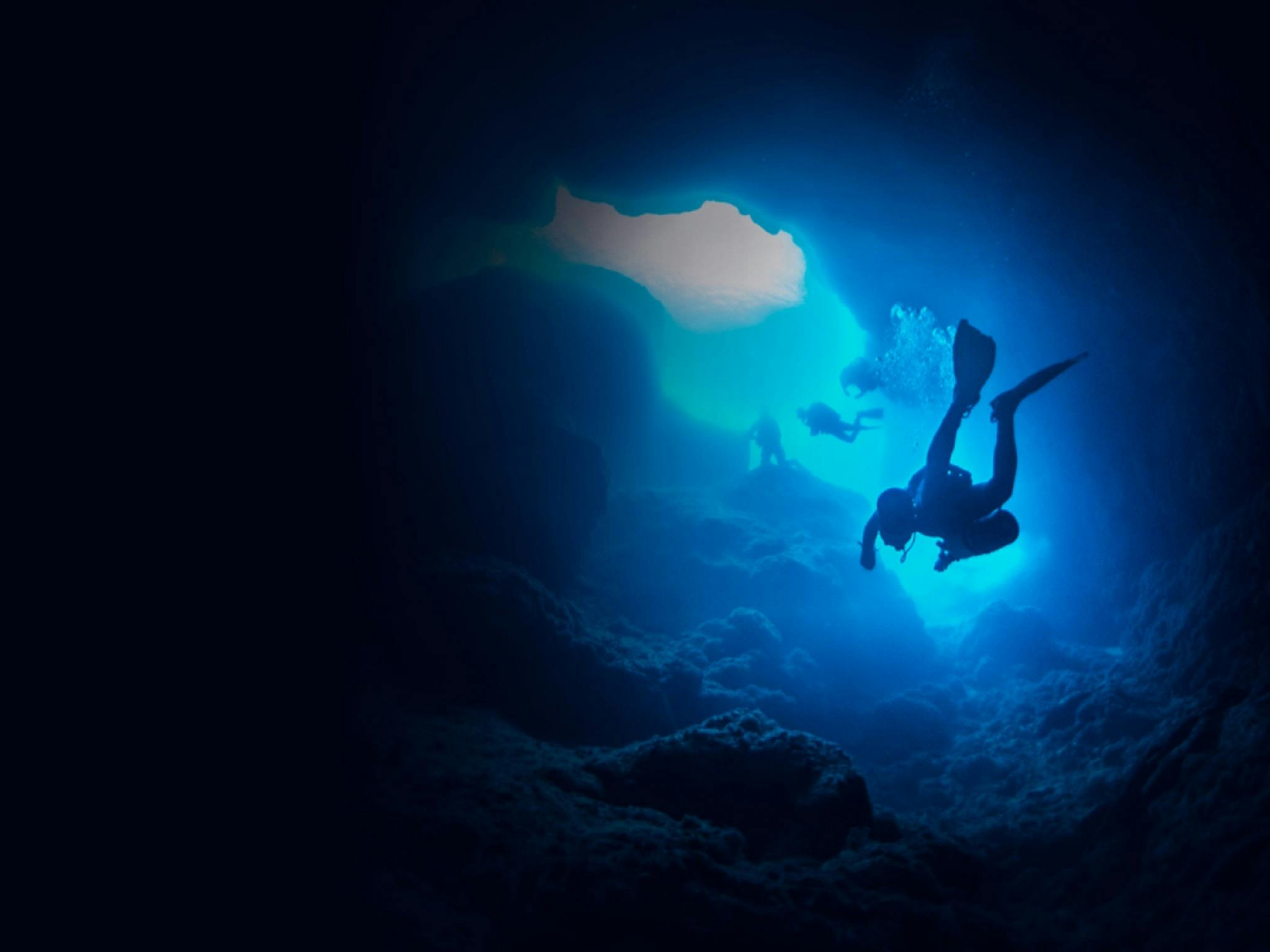 Flinders University presents an exclusive insight into the rescue that shook the world, and the man whose name has become synonymous with professionalism and bravery.

Dr Richard Harris SC OAM (BMBS '89), 2019 joint Australian of the Year, will be interviewed by special guest Dr Karl Kruszelnicki AM for The Investigator Lecture on Tuesday 27 August at the Adelaide Town Hall.

Flinders graduate Dr Richard Harris is a world-renowned specialist anaesthetist, who played a vital role in the rescue of 12 boys and their soccer coach from within the Tham Luang Nang Non cave in Thailand in July 2018.

In an intimate one-on-one interview with popular science communicator, "Dr Karl" Kruszelnicki, Dr Harris will reflect on his career, his passion for underwater exploration and the combination of events that led to his participation in the Thai cave rescue. This amazing effort saw Dr Harris and his dive partner (Dr Craig Challen) named 2019 joint Australian of the Year, and awarded Australia's second highest civilian bravery award, the Star of Courage.

Don't miss your opportunity to hear Dr Harris' story firsthand, and uncover the details of his incredible journey from Flinders medical student to Australian hero.