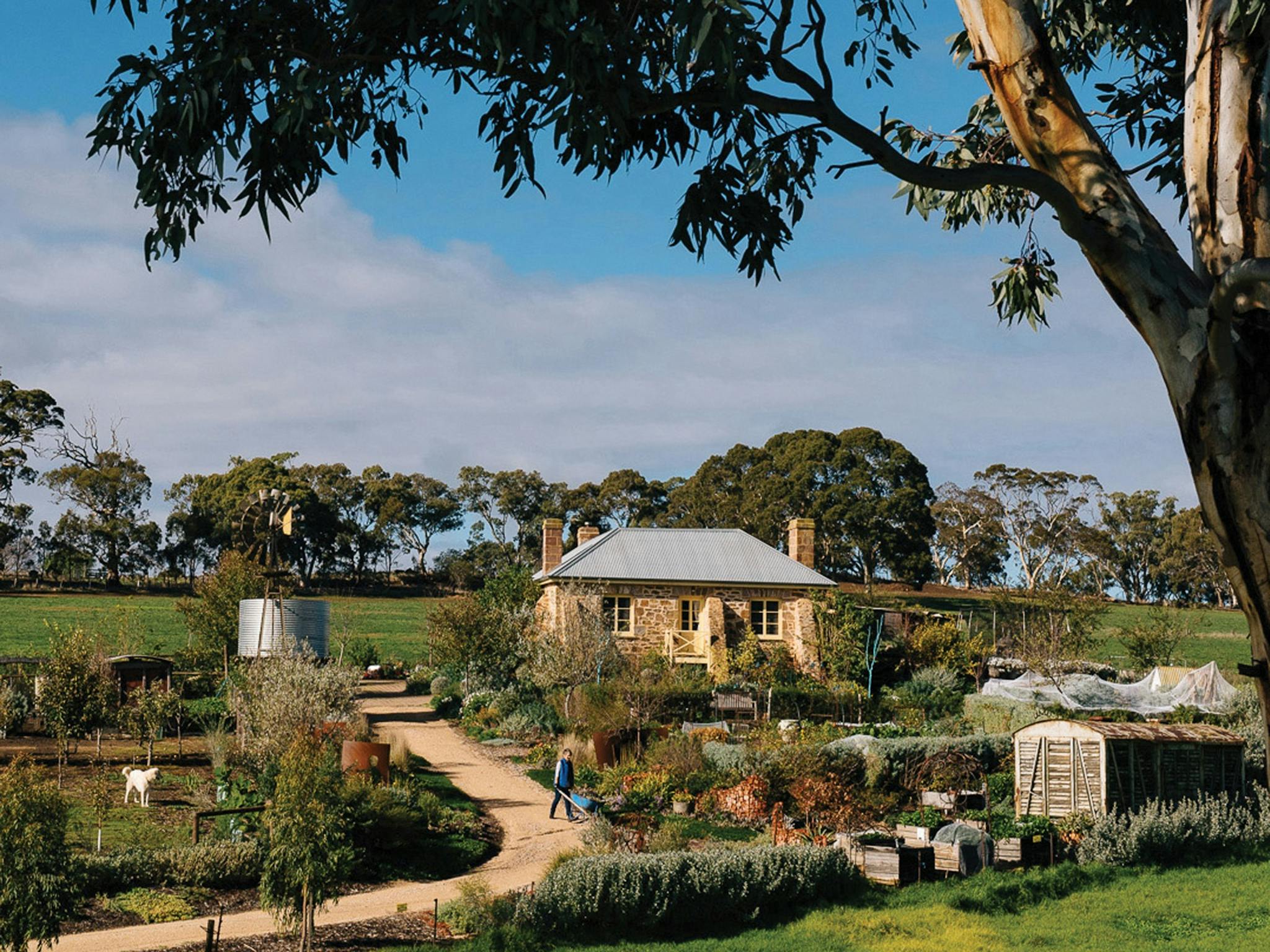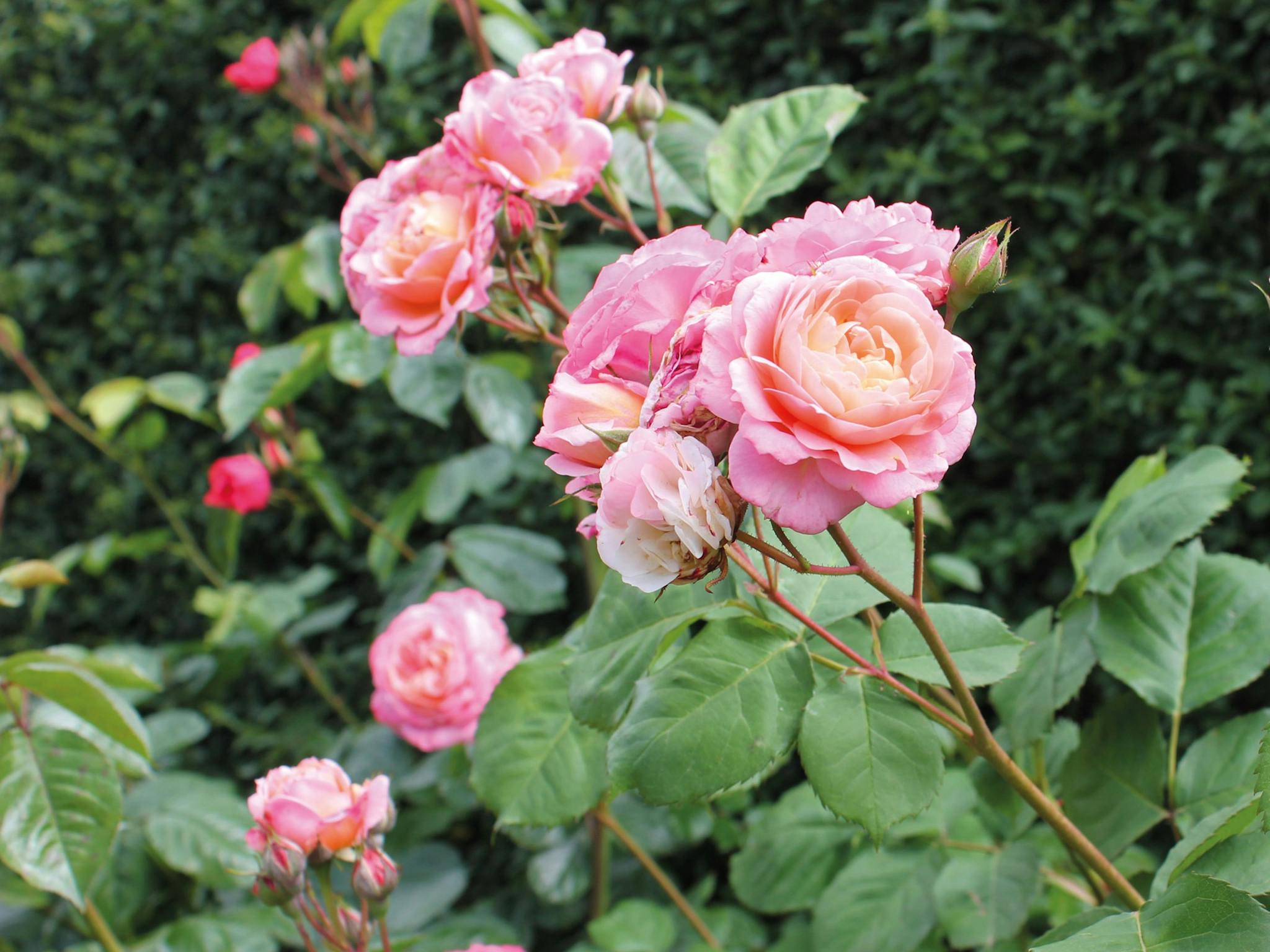 Botanica World Discoveries - SA
Botanica World Discoveries operates tours and cruises for garden lovers.

Travel into the world's finest gardens - public and private, natural and created and enjoy unique cultural and historical experiences. The tours are designed for those who enjoy getting 'off the beaten track', to explore beyond the garden gate and behind the scenes.