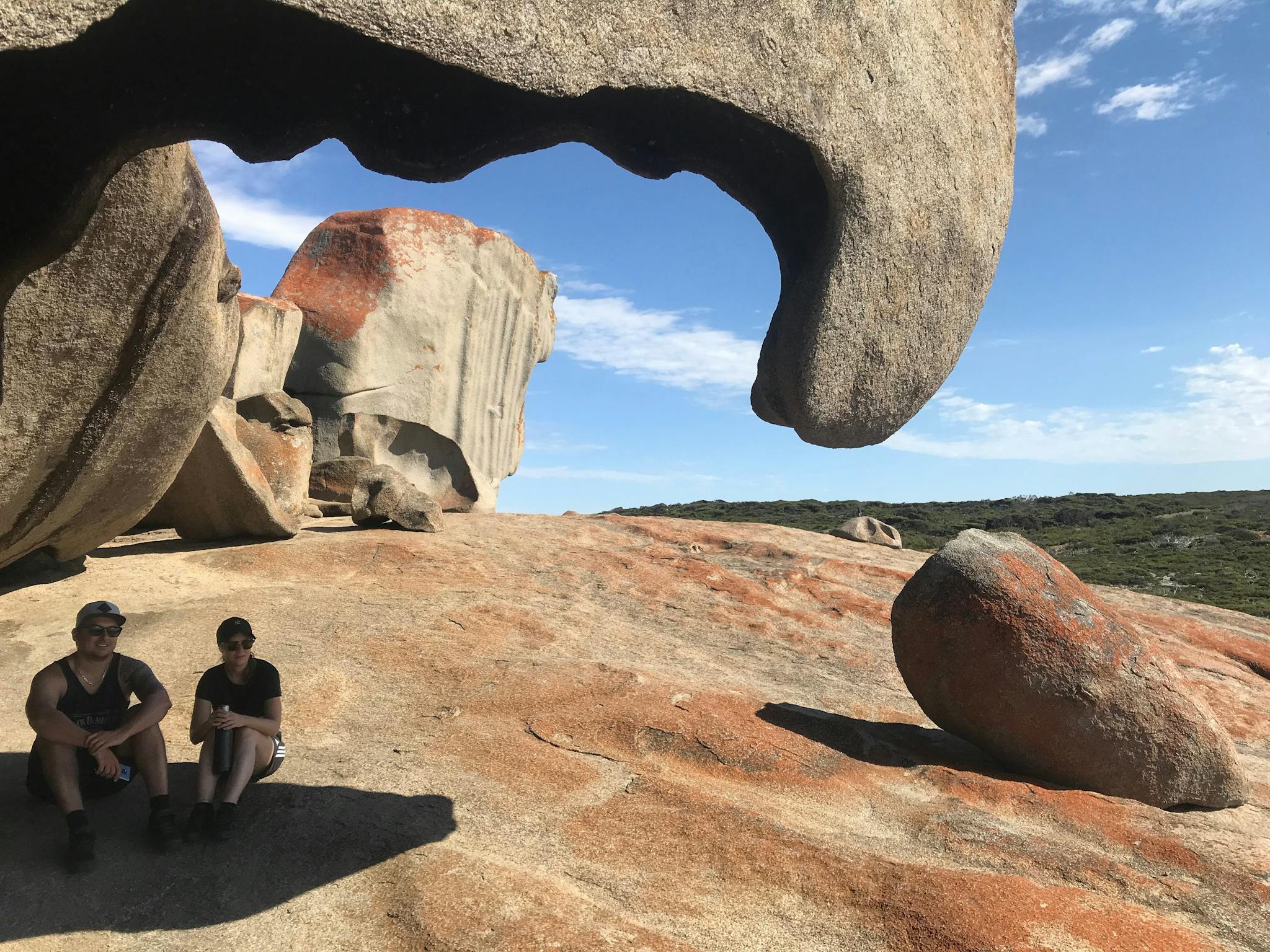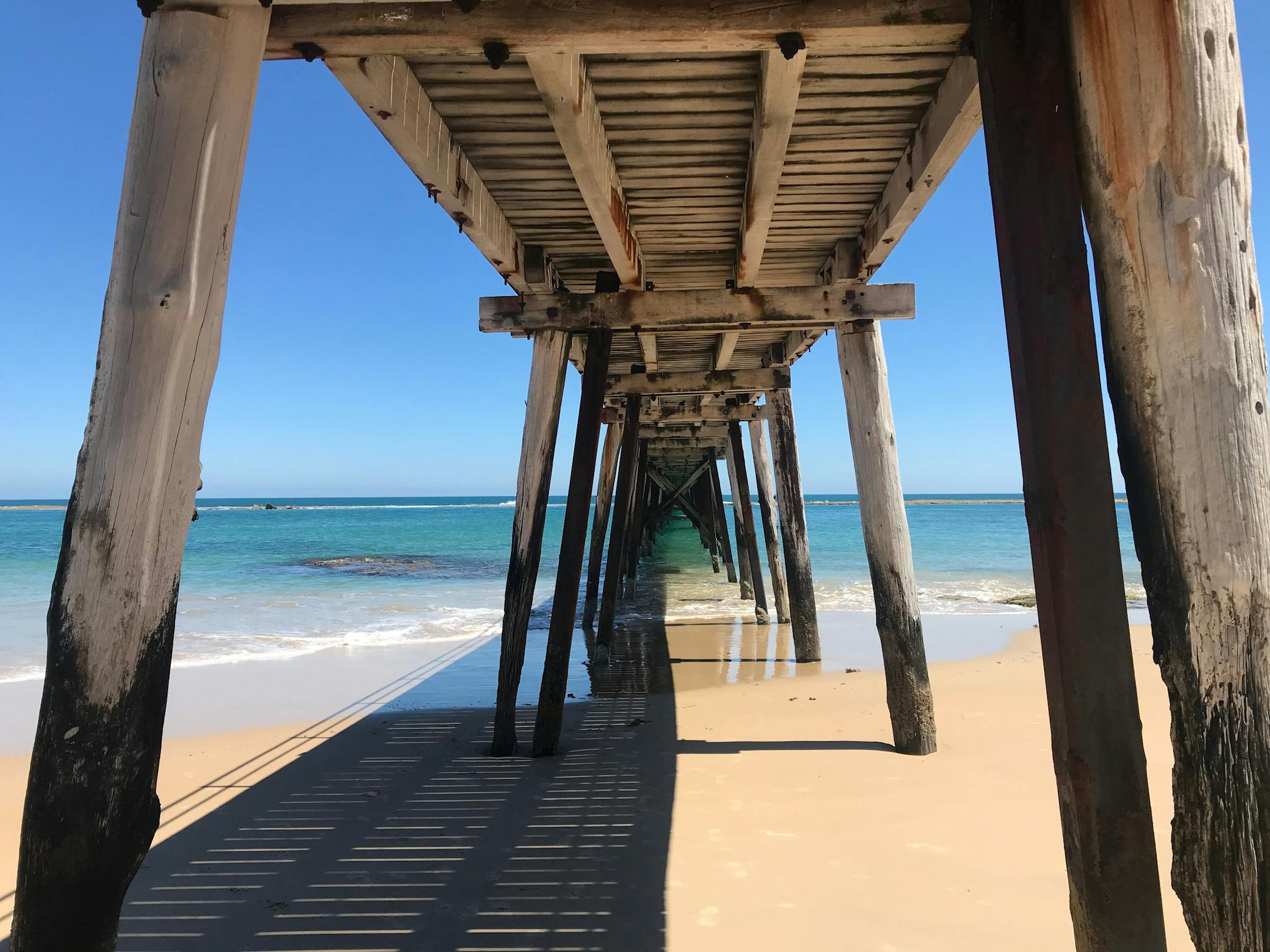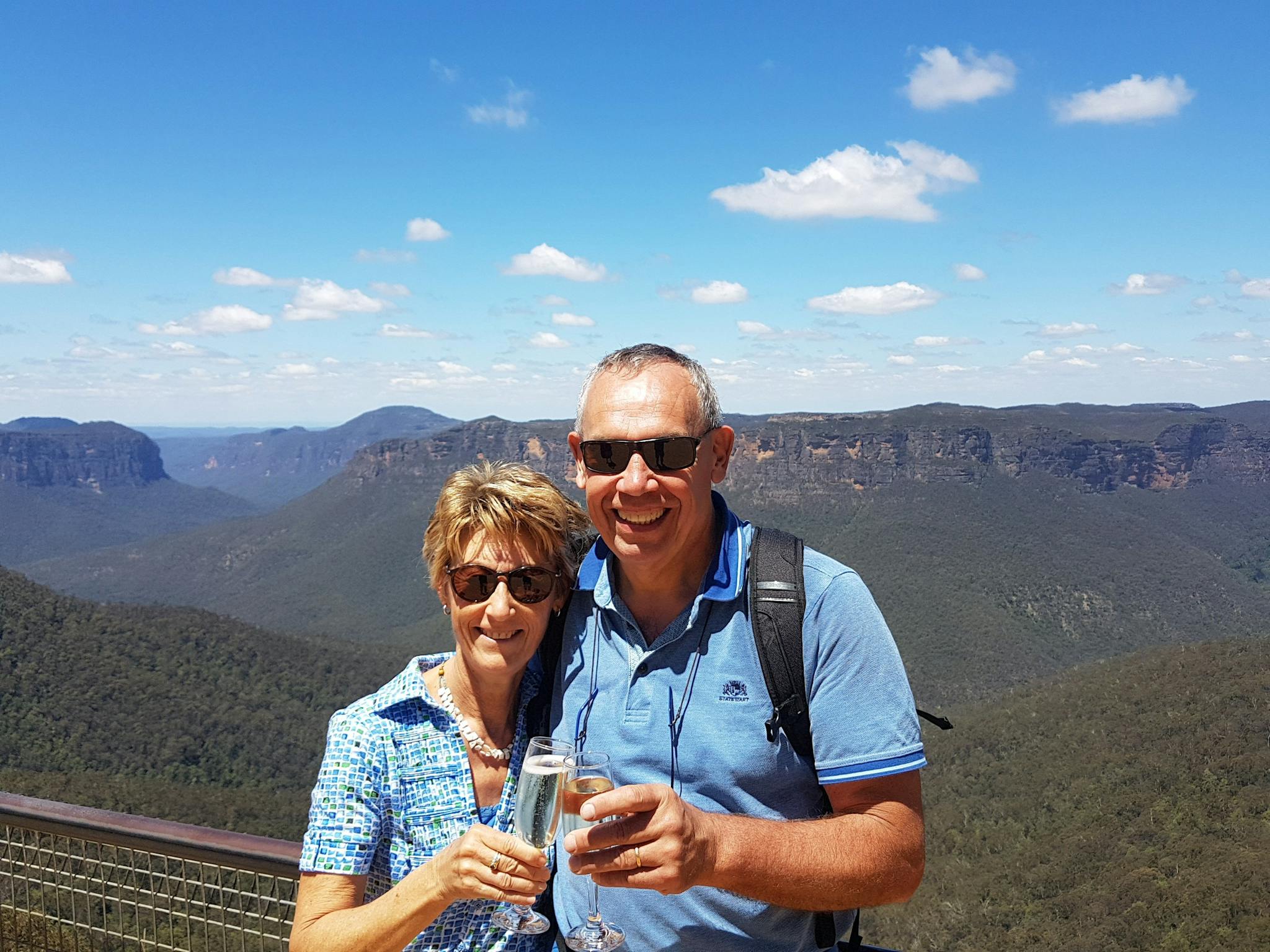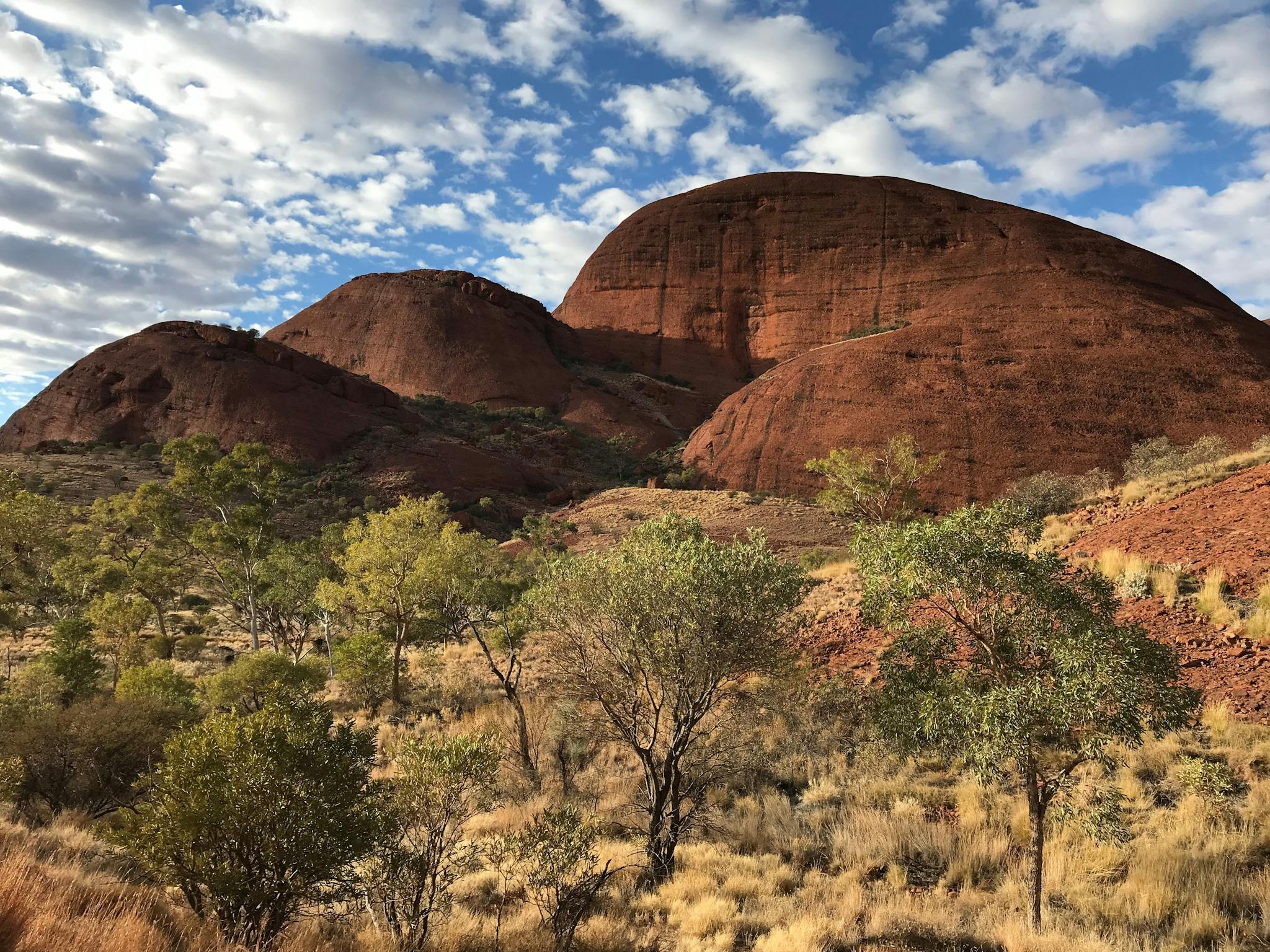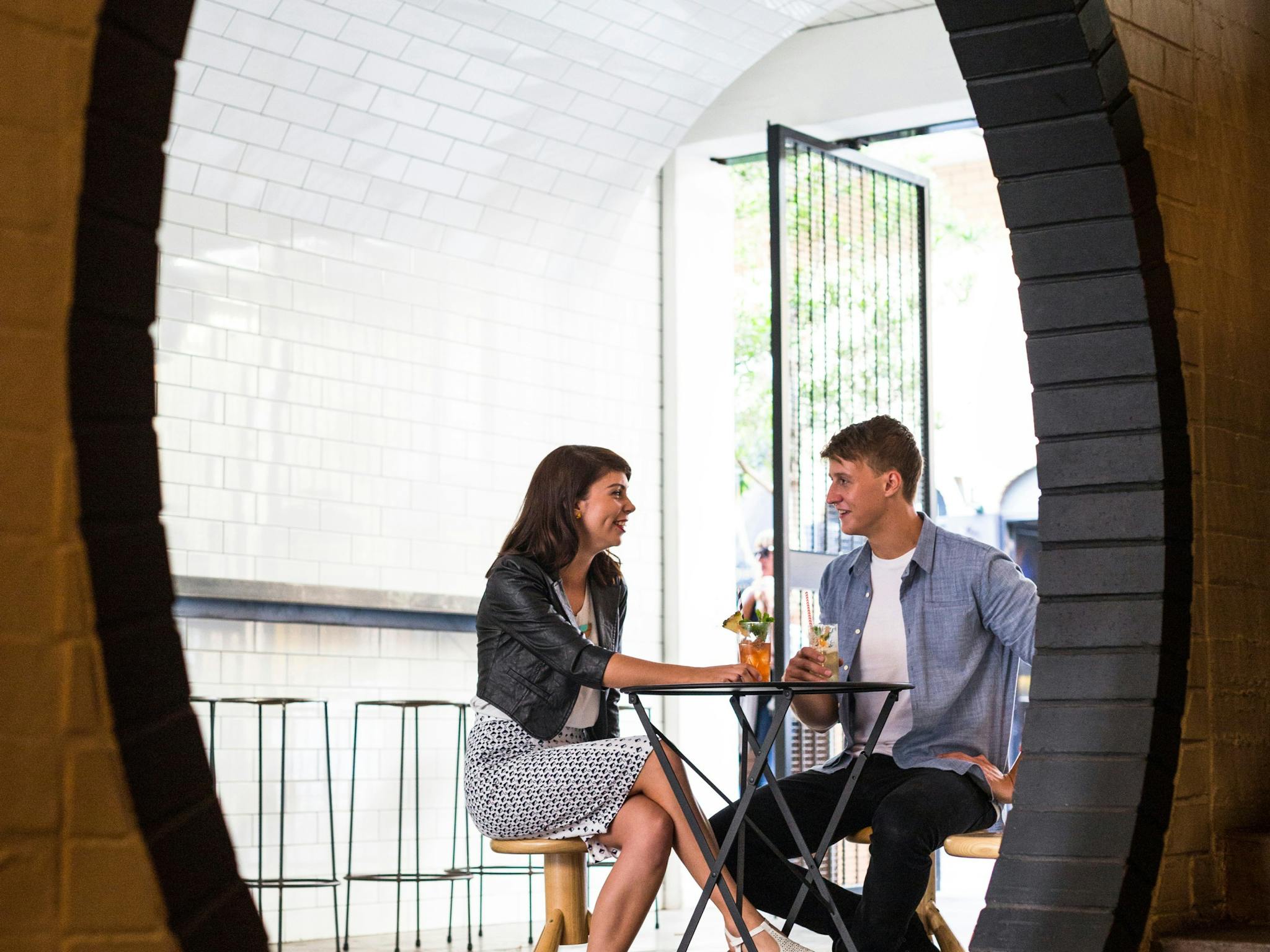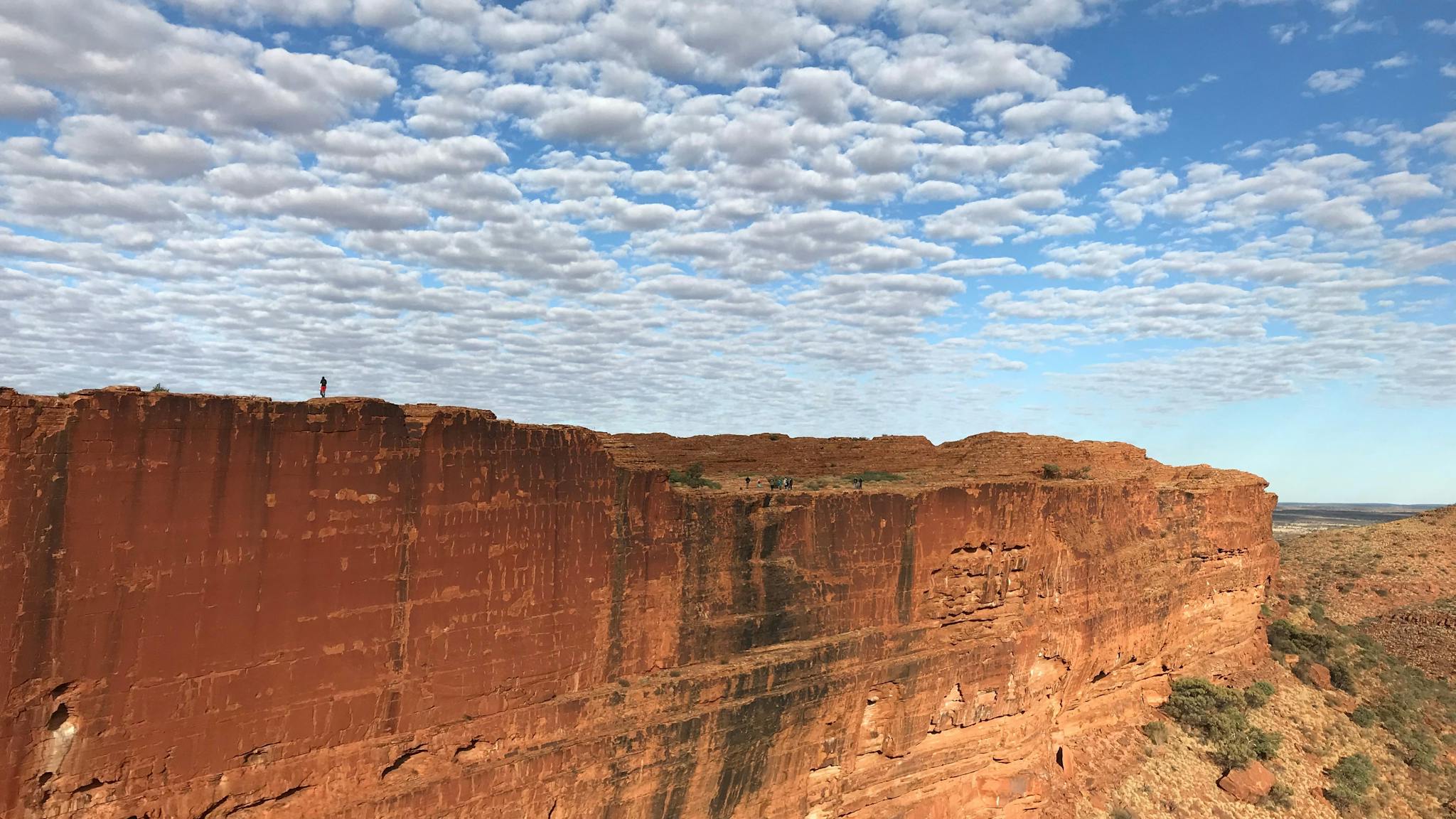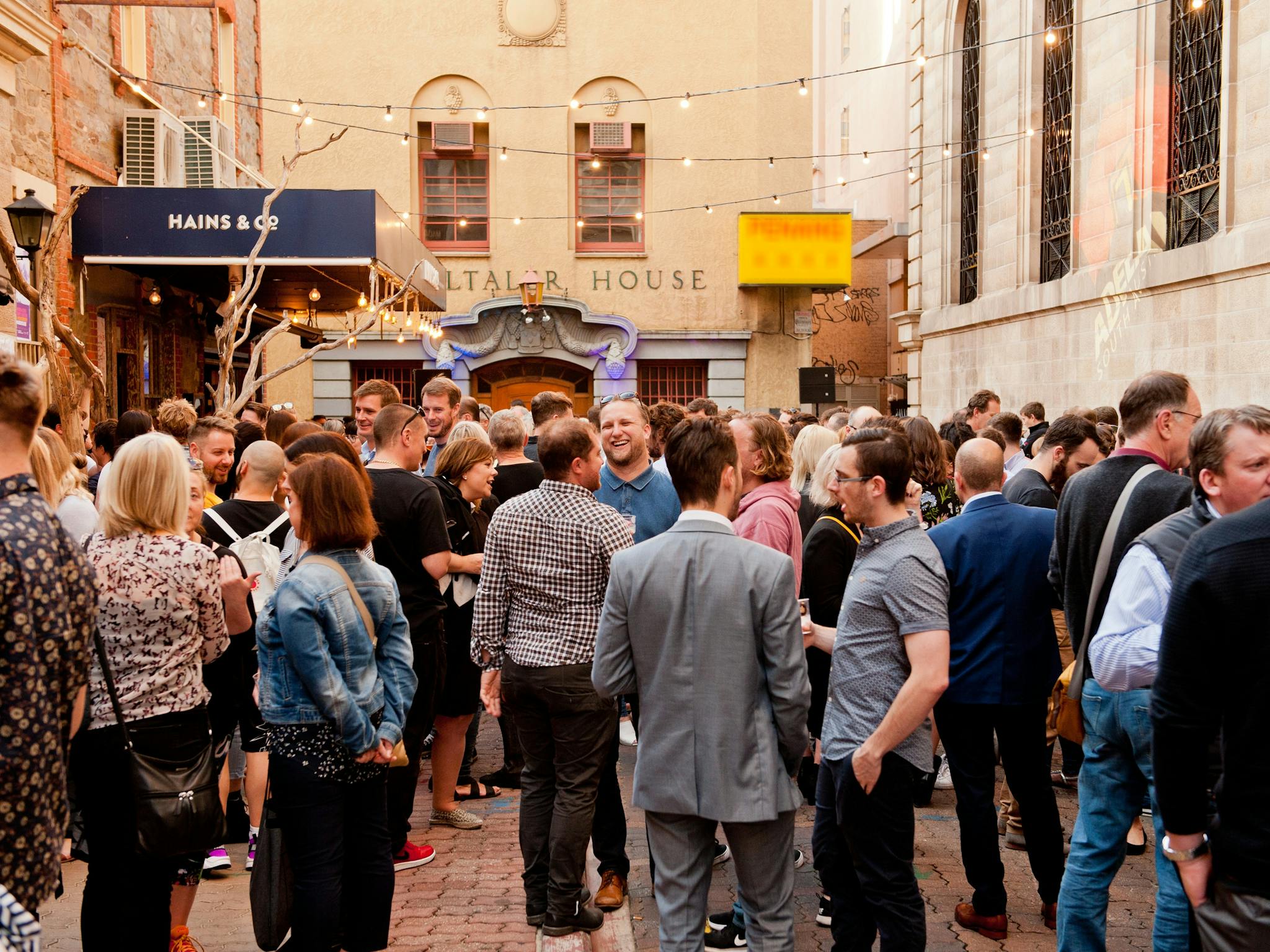 Australian Connection Travel Company
ACTC is a luxury private tour operator created from their desire to be the exemplary standard or service for small group tourism in Australia.

We believe great experiences come from good communication, and to facilitate this we employ only the best bi-lingual guides. We know a genuine travel experience is integrally linked to the connection you develop with the people, places and things you encounter.

As such we strive tirelessly to use our in-depth knowledge and adept storytelling to give our guests a sense of connection with the beautiful, wondrous and ancient lands they visit. This is more than our job, it truly is a passion and our pleasure to show you this Sunburned Country in the most comfort, style and safety possible.

We endeavor to embody the friendly Spirit of Australia, with an aim to educate and entertain guests in a respectful and professional manner, on all things Australian. Our hard working guides always go above and beyond to indulge guests in an authentically Australian experience- not just another tour.